About Betsy Gray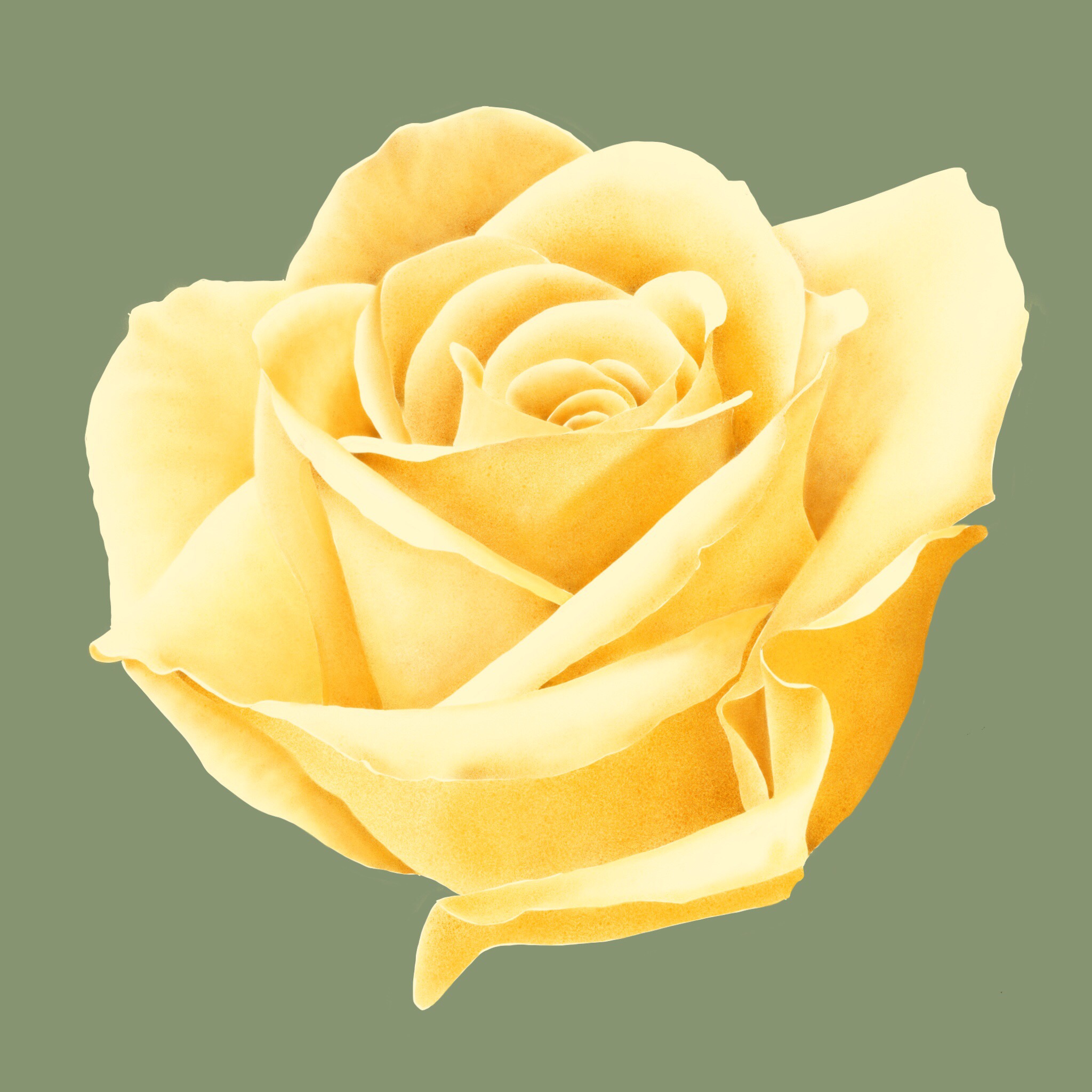 My artist grandfather gave me a sketchbook for my first birthday. I sold my first painting when I was in my early teens. Art has always been a part of my life. I have spent most of the last forty years as a homemaker, mother, and caregiver; even so, I always found time and resources for art.
I have been a free-lance artist, a teacher, and a gallery manager. My explorations over the years have included fiber arts, drawing, painting, calligraphy, printmaking, graphic design, and illustration.
I have a B.A. in studio art from the University of Maine at Augusta. My work is in public and private collections in many parts of the country.